Links

Awards/Recognition

Publications

Speaking Engagements

Critique Service

Blog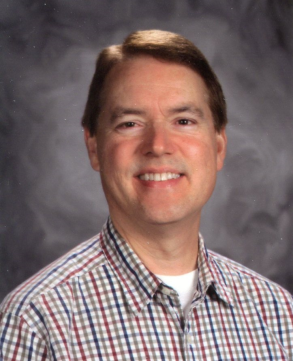 Mark Ceilley


I was born in Cedar Falls, Iowa and grew up in a family of 3 sisters and 1 brother. My early memories of reading are of my mother constantly reading a book. I modeled her and read voraciously. I rode my bike to our public library and read books like The Happy Hollisters, Alfred Hitchcock and the Three Investigators, the Danny Dunn series and various mysteries and adventure stories. About this same time, I began telling and acting out stories with my sister and cousins. We would take my cassette tape recorder and make up stories. We also acted out plays and performed for our family and neighbors. Later in high school, I was in plays and state speech contests. I think those early years of creating, telling, recording and acting out stories was a precursor to my future writing of children's stories.

Recently I was interviewed by Diane Kress Hower. You can check it out on her blog.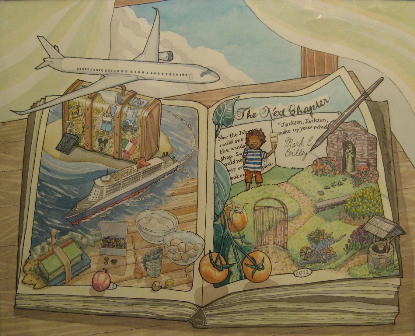 In college, I majored in elementary education where one of my favorite courses was children's literature. Throughout my teaching career, (20+ years) where I was a Reading Recovery teacher and taught Pre-Kindergarten, Kindergarten, First and Second grades, I grew to cherish my favorite time of the day—reading aloud to my class. I loved the magic of beautiful language, rhyme, repetition and playful language. I was always buying books for my students, my classroom and for myself. From this love of books, I became interested in learning about writing books for children. From 2000-2012, I took writing courses, attended SCBWI conferences and completed an MFA in Writing for Children and Young Adults. I look forward to the next stage of my writer's journey.

Contact me

This picture shows many of my favorite things (see bigger…).